Hoisting Equipment - Ratchet Lever Hoist
Capacity 250-500 kg
The extreme low tare weight and the very compact design make the hoist easy to use even in confined working conditions. Due to the maltitude of application possibilities e.g. in industry, trade and service this rachet lever hoist is indispensable.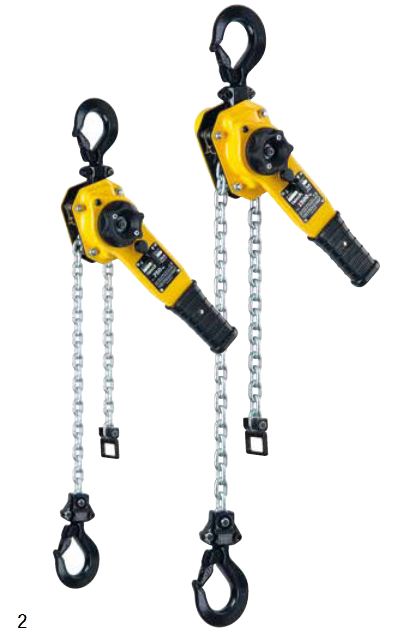 Technical Specification ...