Yale UNOplus-Ratchet Lever Hoist
The UNOplus - Series A ratchet lever hoist is the result of further technical development of the UNOplus, which has proven itself over many years.

The versatile tool for lifting, pulling and securing of loads is characterised by its compact design, robust stamped steel construction and the smoothly running free chaining device. The further reduced weight optimizes operation, makes the application even more comfortable and the UNOplus - Series A to a convenient, versatile device.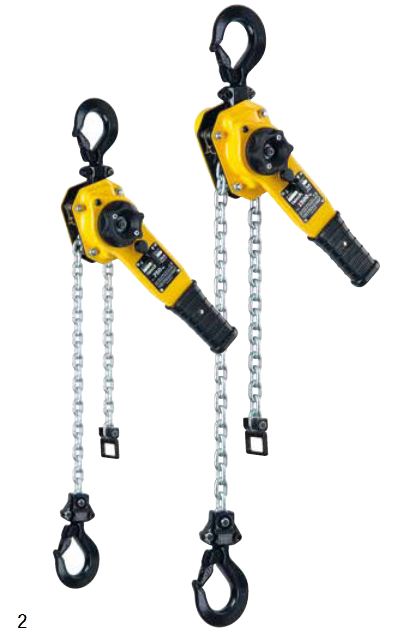 Technical Specification ...